A Slice of Delight Soaps / Sundrop Jewelry
Partners in helping you live a colorful life, Sundrop Jewelry and A Slice of Delight Soaps will delight and distract you with vibrant colors, fragrant soaps, lotions, and bath fizzies, and elegant sun-melted glass jewelry, all handmade in Berkeley. Stop by our shared booth and add some eco-friendly color to your day!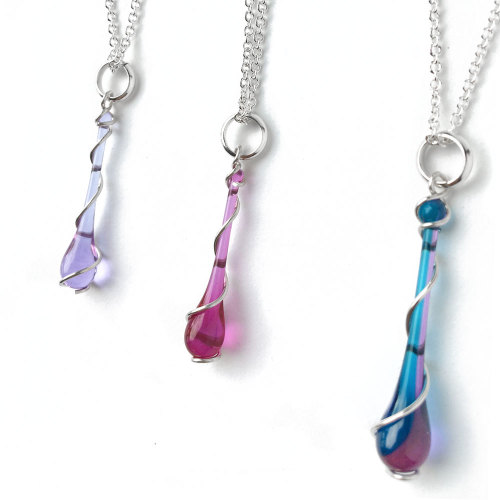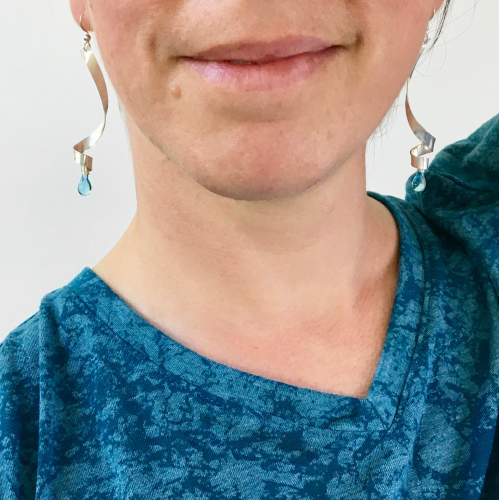 https://www.asliceofdelight.com/
@sundropjewelry
http://sundropjewelry.com
Back To Vendor List
More about the fair:
Local Artist and Makers can
register here to be a vendor
.
Facebook Page
and be sure to
RSVP on the Event Page
. See the
Performance Lineup
. Learn more about the
Alameda Summer Art Fair and Maker Market
Presented by
Studio 23