JJ Scribble Scrabble × books and gifts
I will be kicking off the second edition of my mandala layout books. I will have 100 full size books from this first run available along with two smaller sizes and I will be drawing mandalas in the layout book at my booth. I will also have single sample pages for folks to try. There will also be a variety of other products such as my mindful minis, smilemaker giftsets, 6pack nanonotes, and more!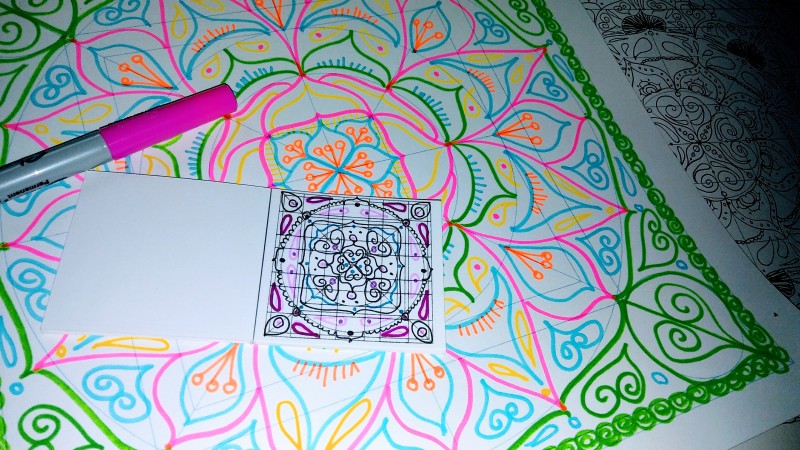 https://www.facebook.com/jjscribblescrabble/
@Jjartworkx
https://www.facebook.com/followURbliss/
Back To Vendor List
More about the fair:
Local Artist and Makers can
register here to be a vendor
.
Facebook Page
and be sure to
RSVP on the Event Page
. See the
Performance Lineup
. Learn more about the
Alameda Summer Art Fair and Maker Market
Presented by
Studio 23