Stop Hurting and Dance
A celebrated and seasoned performer, journalist, and author in the California Bay Area, Aqueila M. Lewis-Ross brings forth her best in, Stop Hurting and Dance. She takes us through a deeply personal and collective journey, going where the pain is and transforming it into a clear and resounding voice. Sharing her stories of overcoming fear, oppression, gentrification, and police brutality; she honors what it means to live with resilience.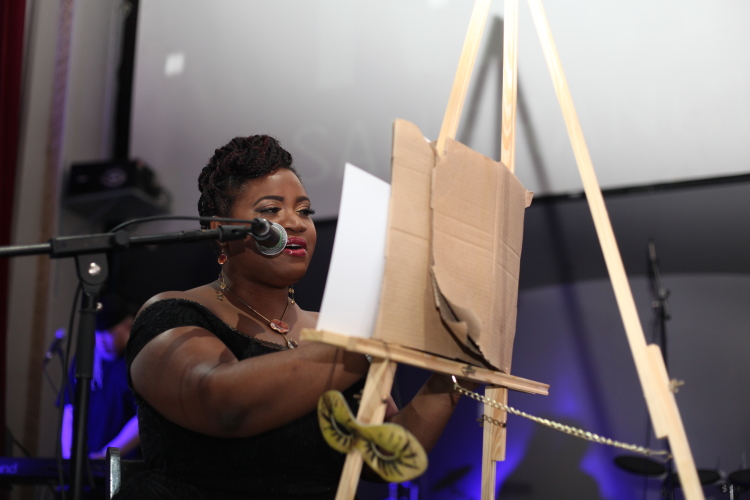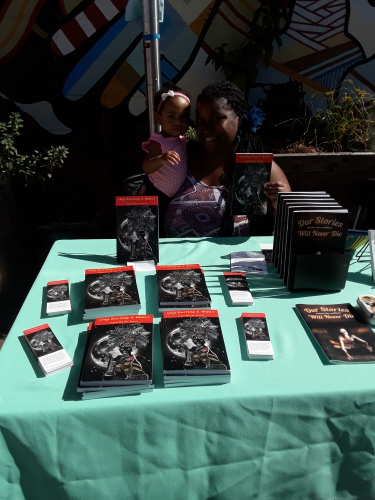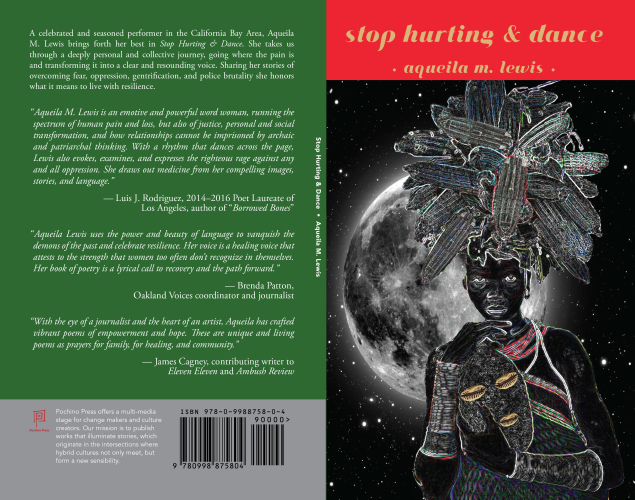 https://www.facebook.com/aqueila
@aqueilamlewisross
Back To Vendor List
More about the fair:
Local Artist and Makers can
register here to be a vendor
.
Facebook Page
and be sure to
RSVP on the Event Page
. See the
Performance Lineup
. Learn more about the
Alameda Summer Art Fair and Maker Market
Presented by
Studio 23