Studio Vidro
Featuring tableware and jewelry by glass artist Ana Abraldes. Each one-of-a-kind fused glass piece is handcrafted in Oakland, CA. The designs reflect Ana's love of color, pattern, light, contrast and rhythm. She draws inspiration from the natural and urban landscapes and from the glass itself, its challenges and possibilities.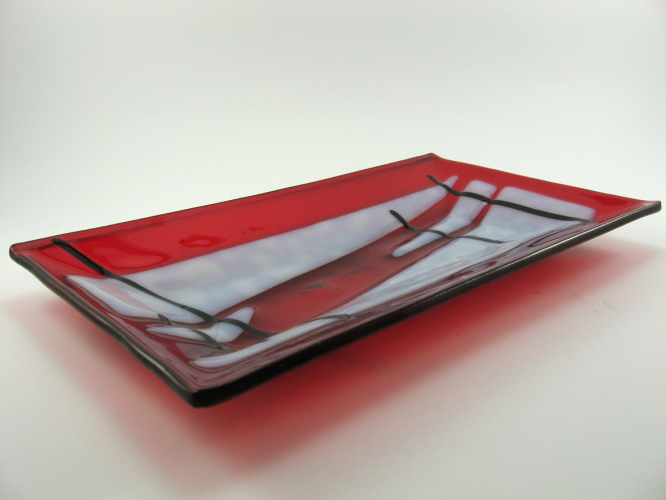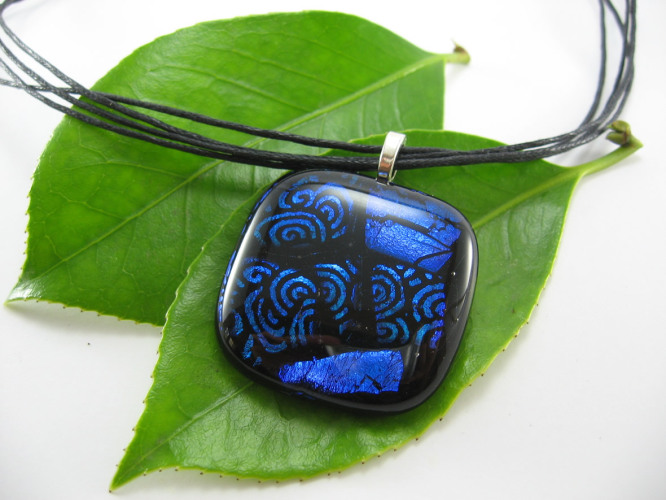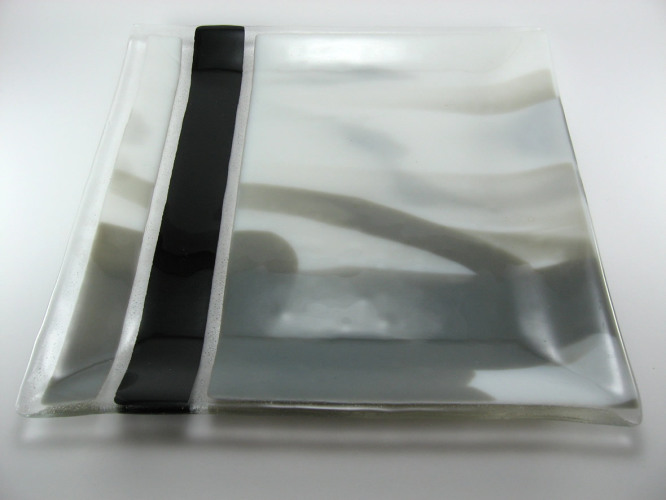 @StudioVidro
https://www.studiovidro.com/
Back To Vendor List
More about the fair:
Local Artist and Makers can
register here to be a vendor
.
Facebook Page
and be sure to
RSVP on the Event Page
. See the
Performance Lineup
. Learn more about the
Alameda Summer Art Fair and Maker Market
Presented by
Studio 23