Malik Seneferu
Malik Seneferu San Francisco April 1971- An award-winning self-taught painter, draughtsman, muralist, sculptor, illustrator and instructor and Public Artist. Seneferu's work Is permanently displayed in San Francisco's hilltop park and has traveled internationally and adorned, book, magazine and newspaper covers. From New York's Schomburg Center and Smithsonian to London then Durban South Africa's "War against Racism" even GOOGLE SF and on to Italy, Haiti and Kenya his art travels while becoming well known for his live painting and ArtMagnet invention.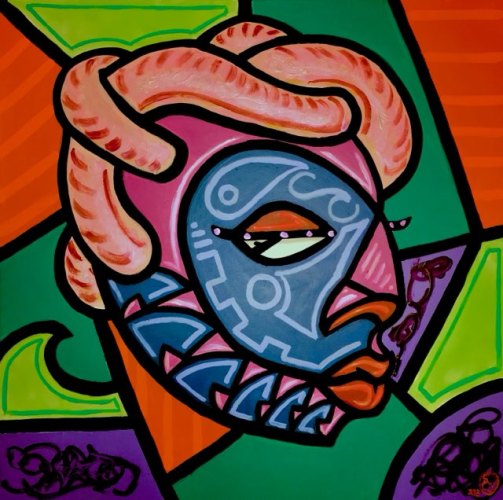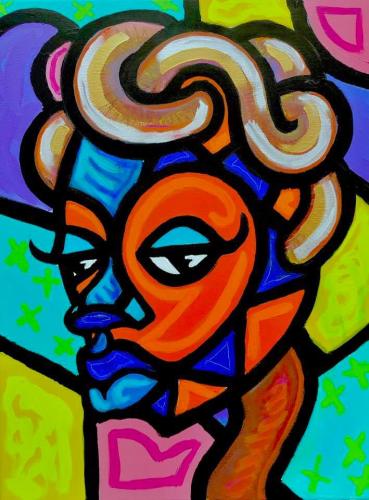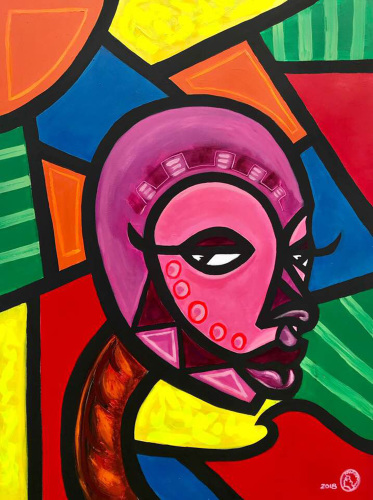 www.maliksart.com.facebook.com/maliksart
@www.maliksart.com.instagram.com/maliksart
maliksart.com
Back To Vendor List
More about the fair:
Local Artist and Makers can
register here to be a vendor
.
Facebook Page
and be sure to
RSVP on the Event Page
. See the
Performance Lineup
. Learn more about the
Alameda Summer Art Fair and Maker Market
Presented by
Studio 23