Freckle Press
What does the future have in store for you? Find out at the Freckle Press booth where we'll be using our photographic divination cards to ponder your future. View your life circumstances thought a whole new lens. This month's theme is metamorphosis (which is also this year's Burning Man theme). Our inspiration will be coming from the works of Franz Kafka. Packs of cards feature work from Alameda photographer Angela Hockabout and are available for $20. Only 20 sets available. Selling till they're gone.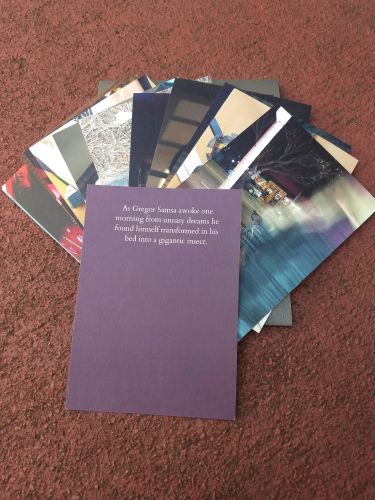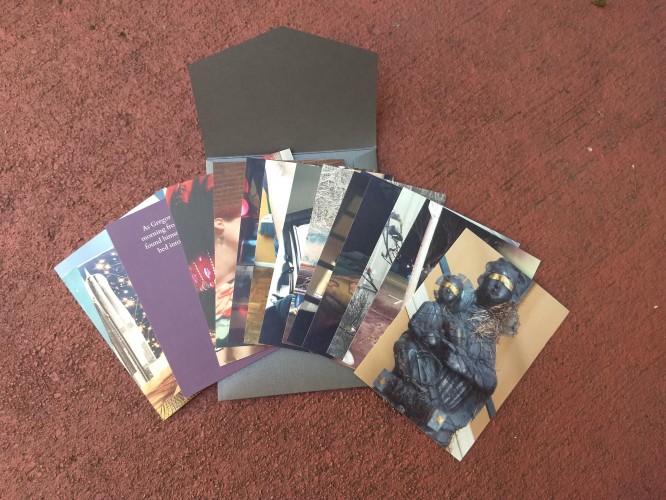 @knitluck
Back To Vendor List
More about the fair:
Local Artist and Makers can
register here to be a vendor
.
Facebook Page
and be sure to
RSVP on the Event Page
. See the
Performance Lineup
. Learn more about the
Alameda Summer Art Fair and Maker Market
Presented by
Studio 23