Sora Designs
Sora Designs is my creative expression of geometric fun. It's about creating brass pieces with an abstract edge that inspire, amuse and delight. The diverse cultures and people have informed my designs. We are all made of different shapes and colors!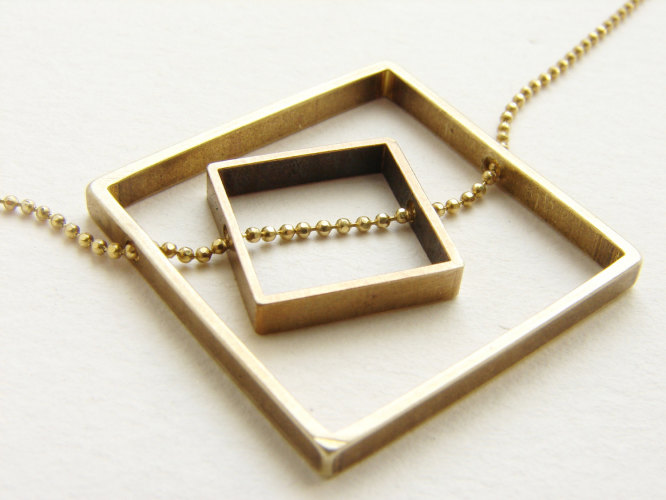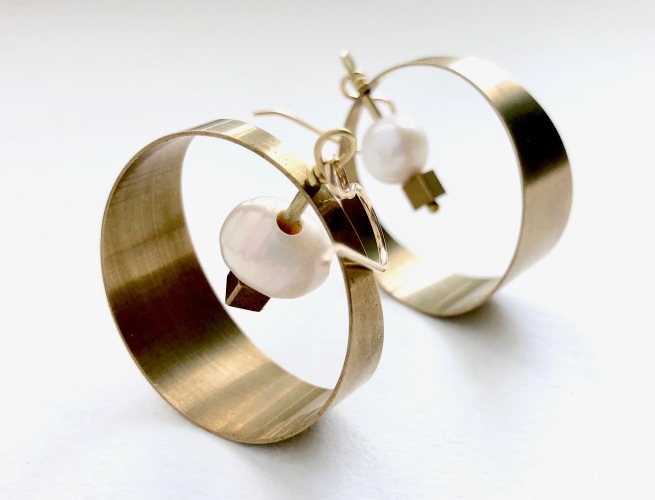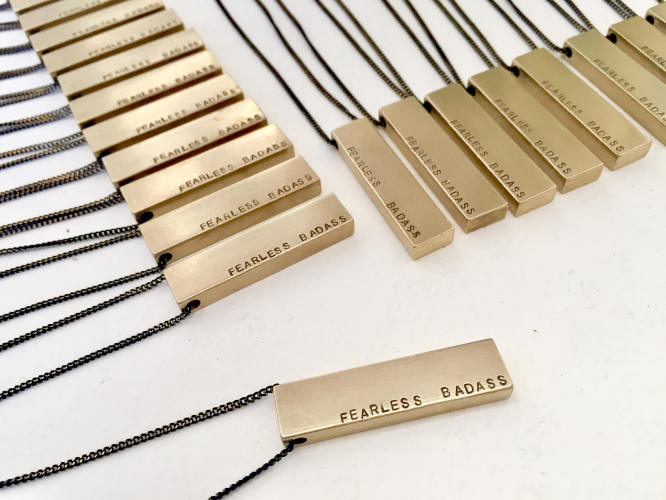 https://www.facebook.com/soradesigns
@soradesigns
https://www.soradesigns.com
Back To Vendor List
More about the fair:
Local Artist and Makers can
register here to be a vendor
.
Facebook Page
and be sure to
RSVP on the Event Page
. See the
Performance Lineup
. Learn more about the
Alameda Summer Art Fair and Maker Market
Presented by
Studio 23