Panic in Polkadots
Panic in Polkadots features fun fabric animal friends, ice cream cones, cupcakes and candies! I also create custom t-shirt quilts, pillows, and wallhangings You'll also find tote bags, and hand sewn t-shirt rugs galore. Introducing handmade miniatures in 2019!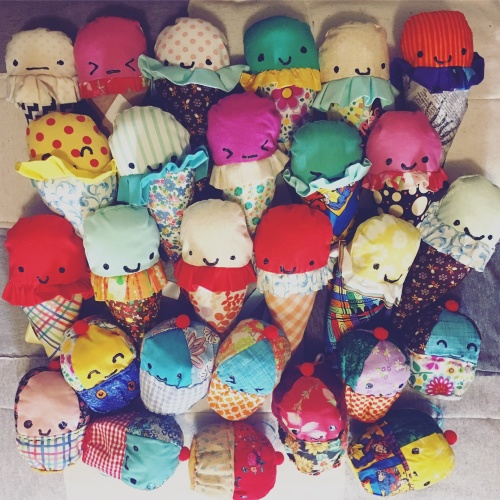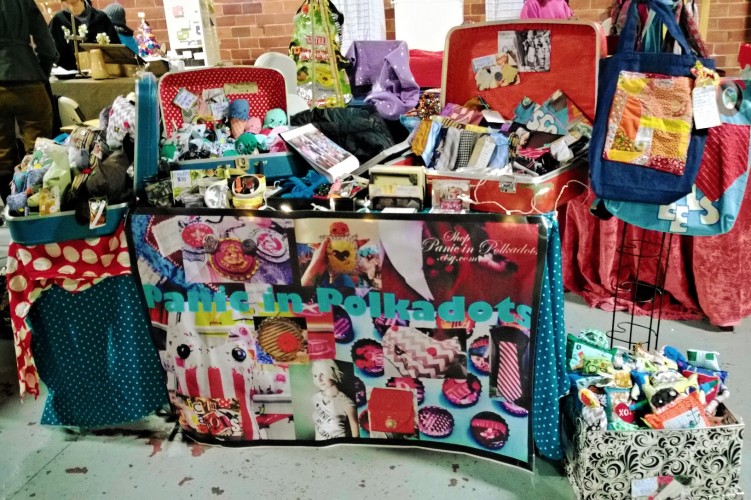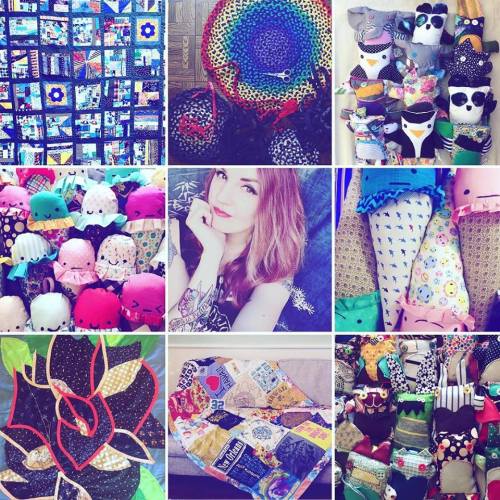 Facebook.com/panicinpolkadots
@panicinpolkadots
Etsy.com/shop/panicinpolkadots
Back To Vendor List
More about the fair:
Local Artist and Makers can
register here to be a vendor
.
Facebook Page
and be sure to
RSVP on the Event Page
. See the
Performance Lineup
. Learn more about the
Alameda Summer Art Fair and Maker Market
Presented by
Studio 23